Hedgehog Bar in Osaka, Japan!
Hedgehog Bar HARINCHI is a themed bar featuring tiny cute animal "Hedgehog". Real hedgehogs are in store, so you can pet them while drinking alcohol/softdrink.
Spending time with hedgehogs will relax you, will be one of the sweetest memories visiting Osaka, Japan!

Access, Business Hours
Access
Eternal II 2F South, 11-6 Naniwa-cho, Kita-ku, Osaka, 530-0022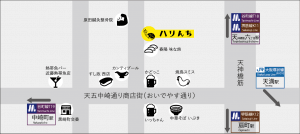 5 minutes (350m) from Tenjinbashisuji 6-chome st. (Tanimachi-Line T18, Sakaisuji-Line K11)
6 minutes (450m) from Nakazakicho st. (Tanimachi-Line T19)
6 minutes (500m) from Tenma st. (Osaka Loop Line JR-O10)
Business Hours
Open Thu.-Sat. 5:00 pm – 11:00 pm, Sun. 2:00 pm – 9:00 pm
Close on Mon, Tue, Wed.

Reservation
Number of seats : 8
Reserve by phonecall
+81 80439 77703
(available between 14:00 and 21:00)
Reserve Online (Form language: Japanese)
Open Reservation Page
Contact
Price, Menu
Service charge : 700 yen per guest
– includes hedgehog's treat to play with them
– includes admission fee for 30 min
– please order a drink separately
extension fee : 400 yen per 30 min ( max 120 min )
anoter serving of hedgehog's treat : 300 yen
Drink(Excerpt)
Original Cocktail 'Tingling' 800 yen
Fresh Lemon Sour 750 yen
Hedgehog-themed Japanese Sake ' Riccio ' 900 yen
Ki No Bi Kyoto Dry Gin 1,200 yen
Cor Cor 25 Okinawan Rum/Urakasumi 700 yen
Mojito 900 yen
Hot Coffee / Iced Coffee / Hot Milk Tea / Icerd Tea 500 yen
Food(Excerpt)
Tuna Rillettes With Crackers 600 yen
Assorted Nibbles & Finger Food 600 yen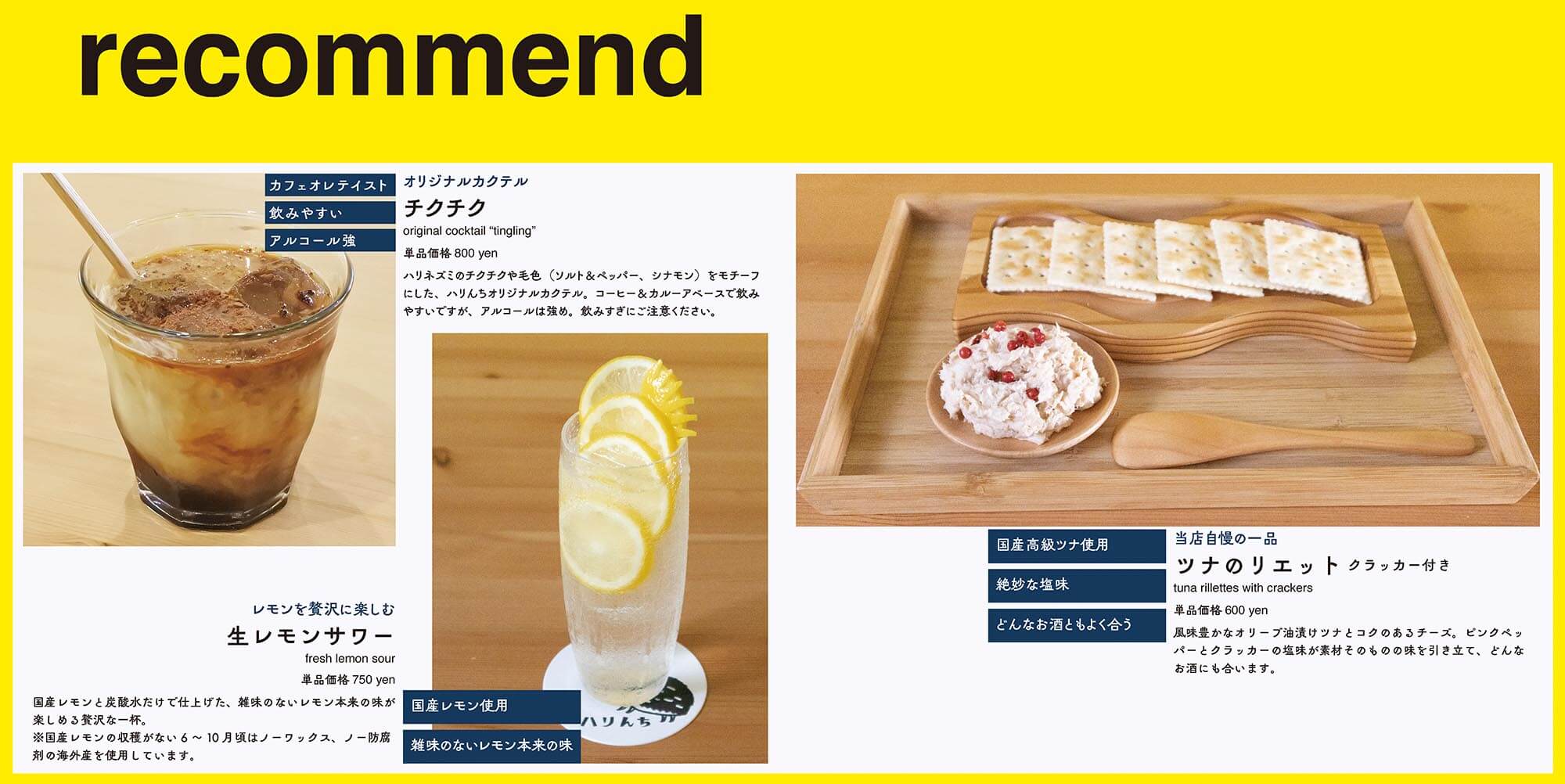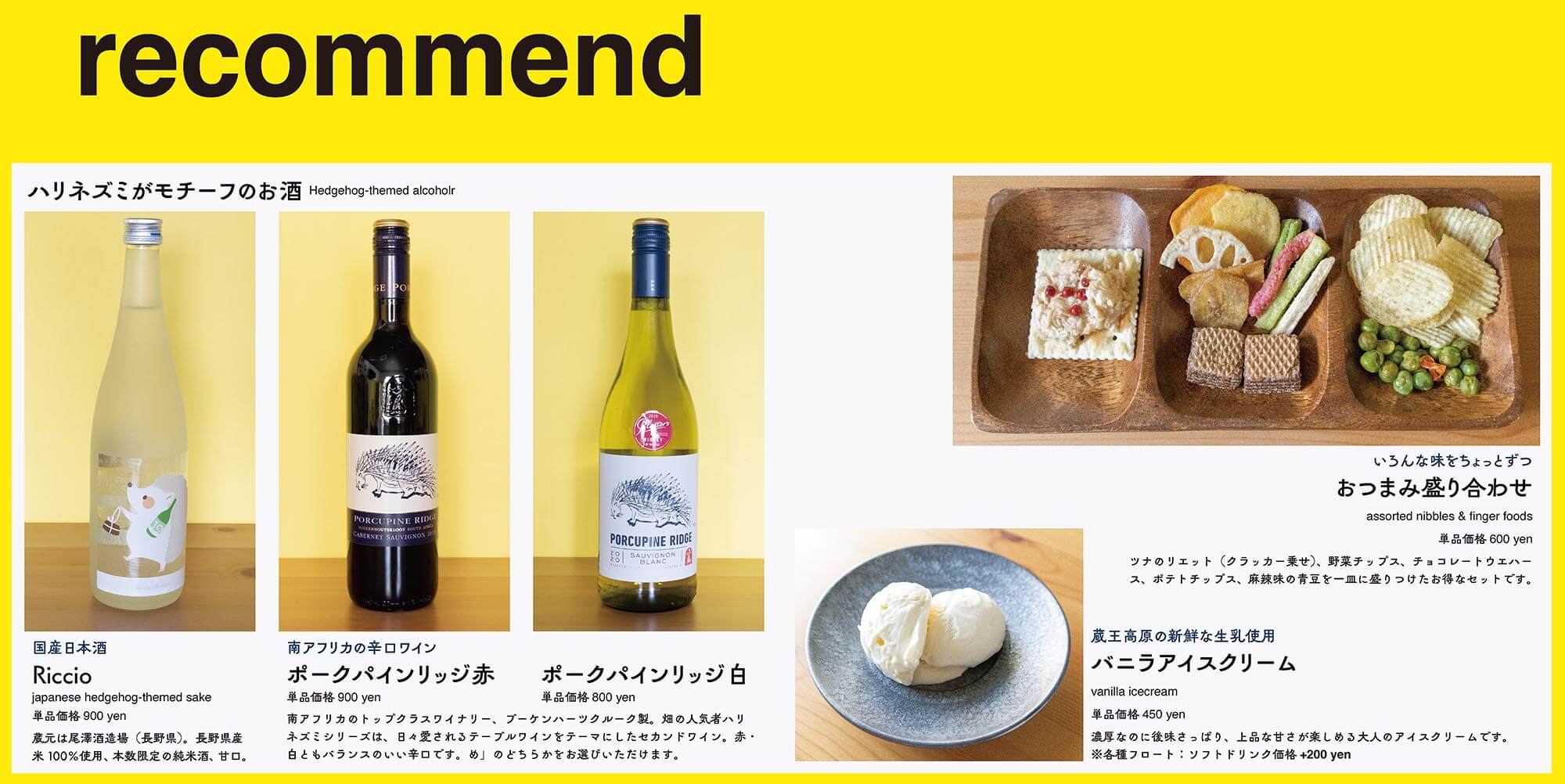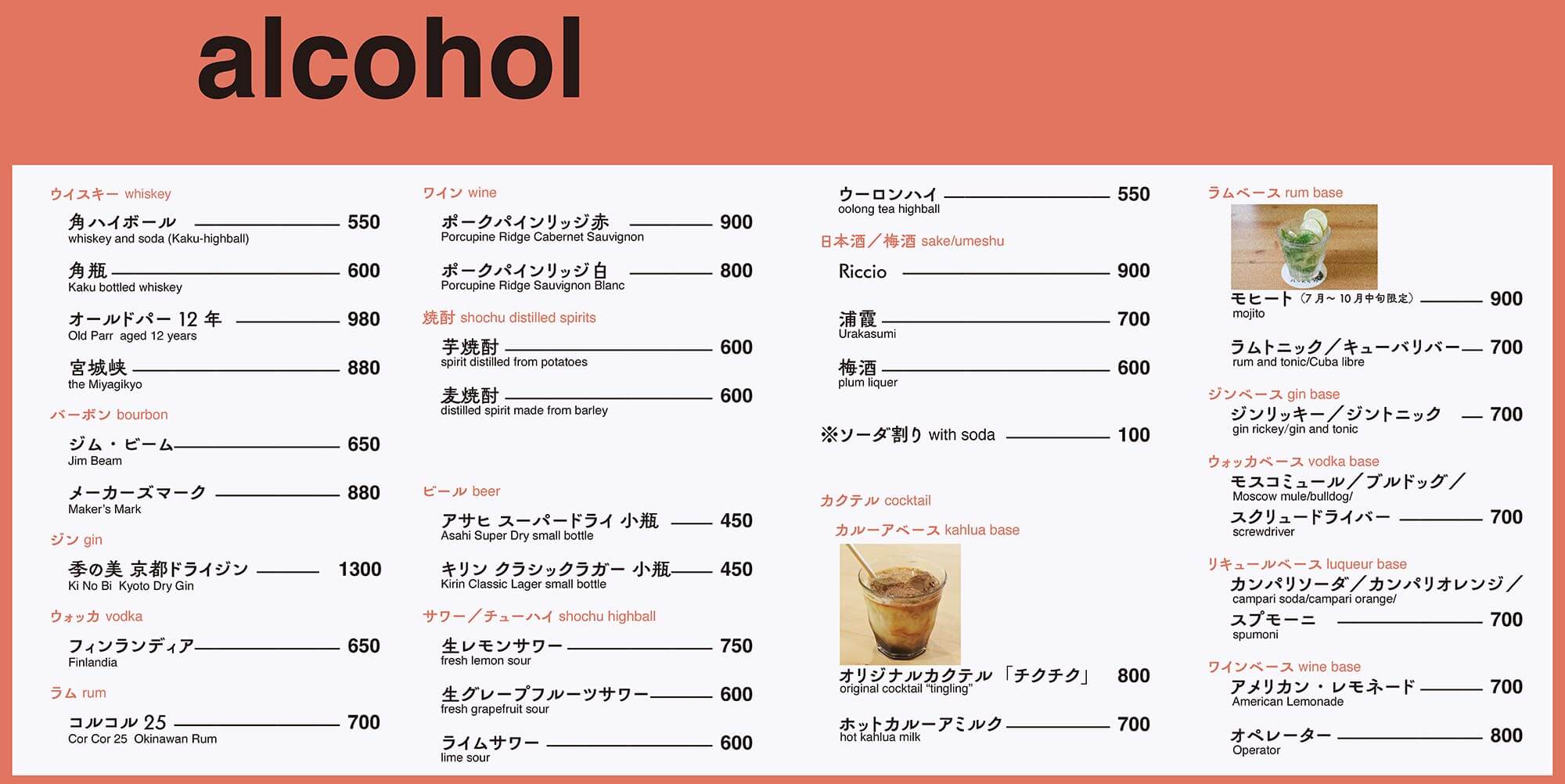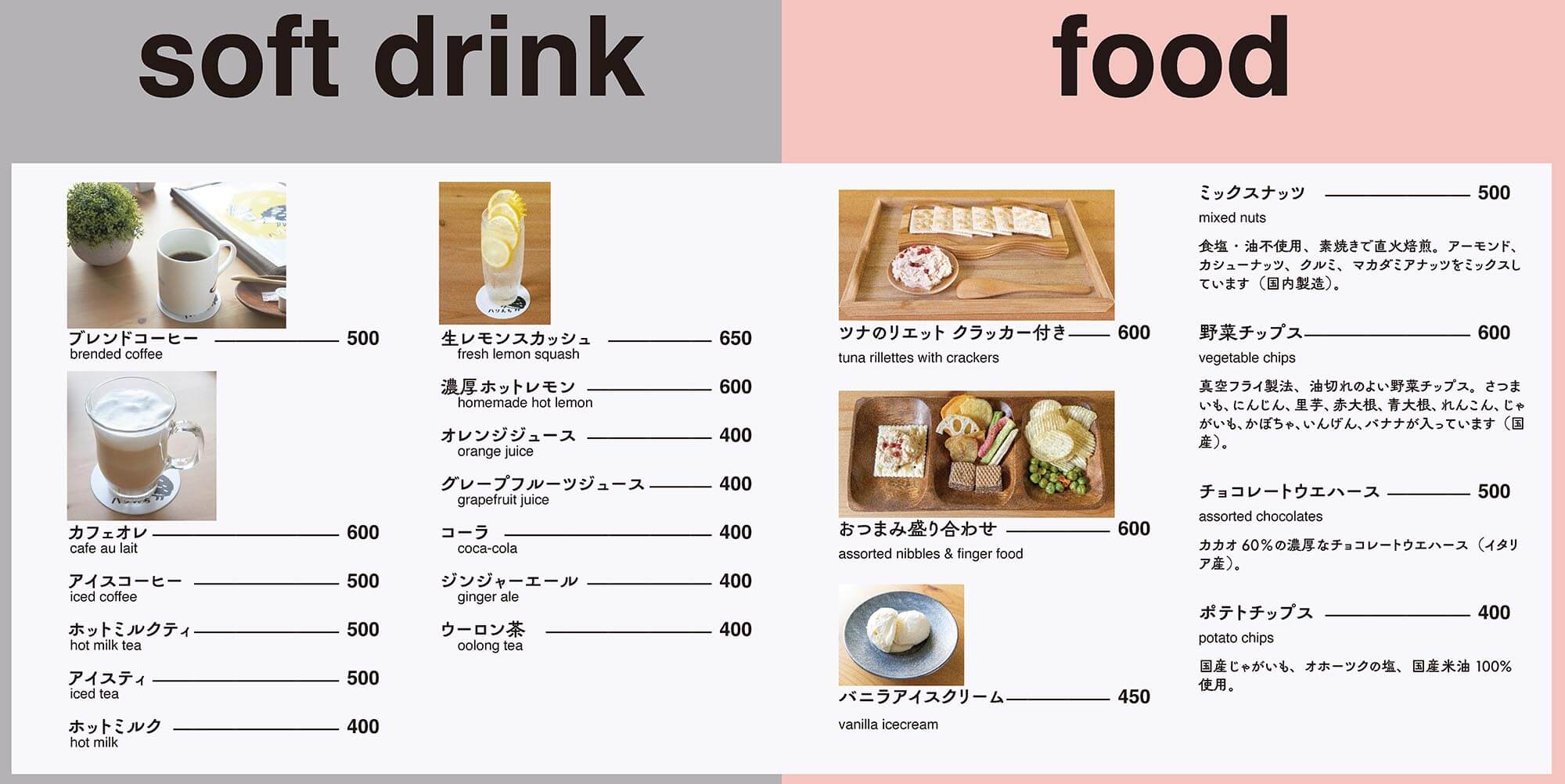 Payment
Japanese yen cash, credit cards(VISA, Master, JCB, Amex, Diners, Discover)
QR Payments(PayPay, LINE Pay, Alipay, WeChat Pay)
Electronic Money(Suica etc.)
Caution and notice
No flash, please.
Smoke-free.
Please don't shout because hedgehogs are nervous.
Please don't treat hedgehogs violently.
We don't refund or bear the responsibility for any troubles.
Please call the staff if the hedgehog get something dirty. we'll clean it up.
It's possible we replace the hedgehogs without notice. (ex. in bad condition)

---
参考
HARINCHI Channel

YouTube